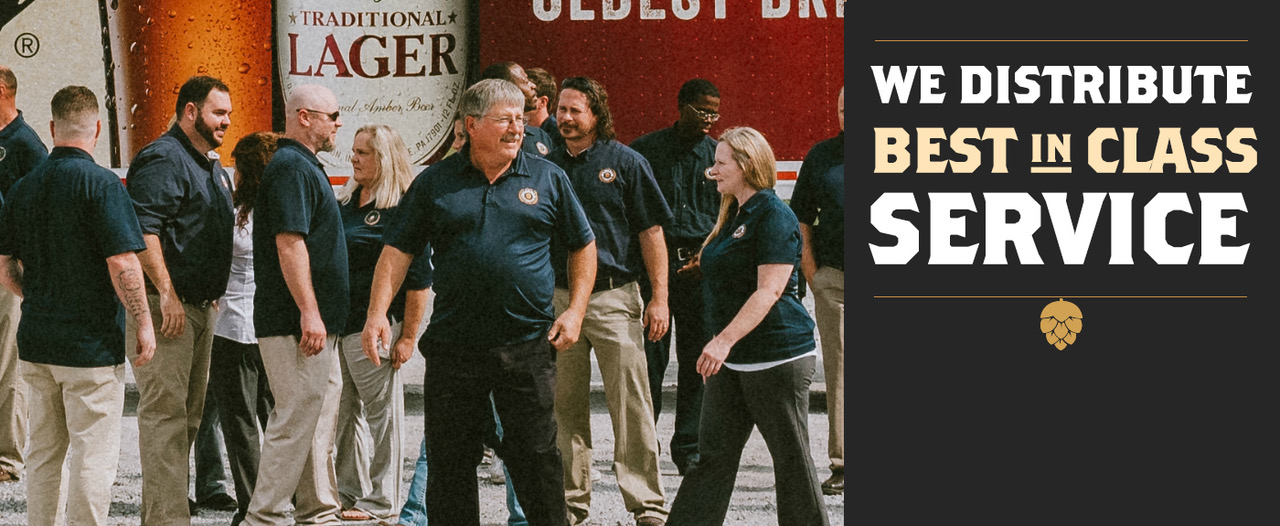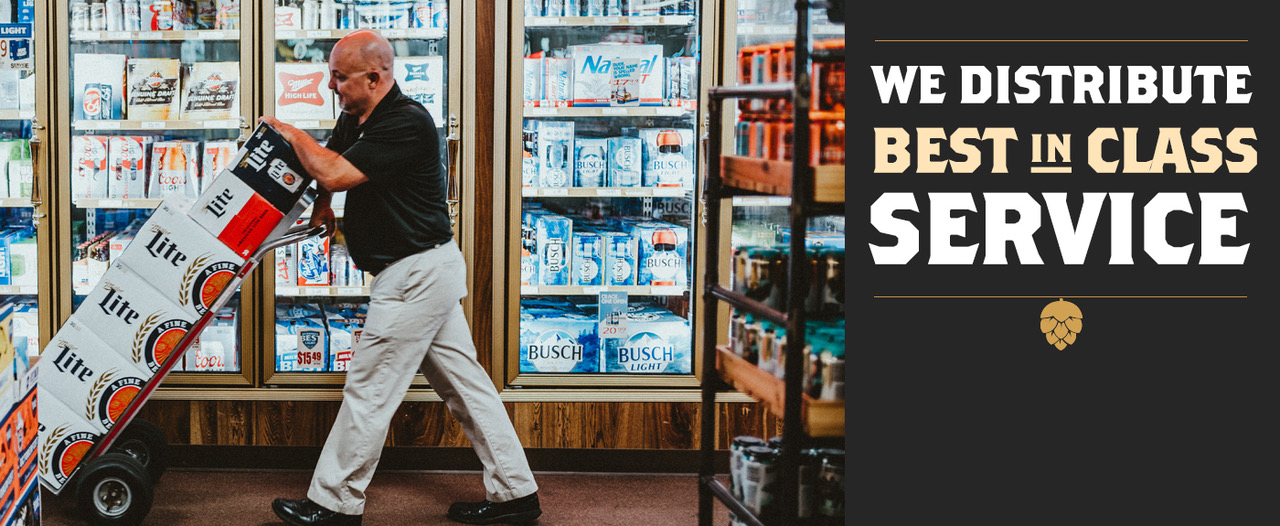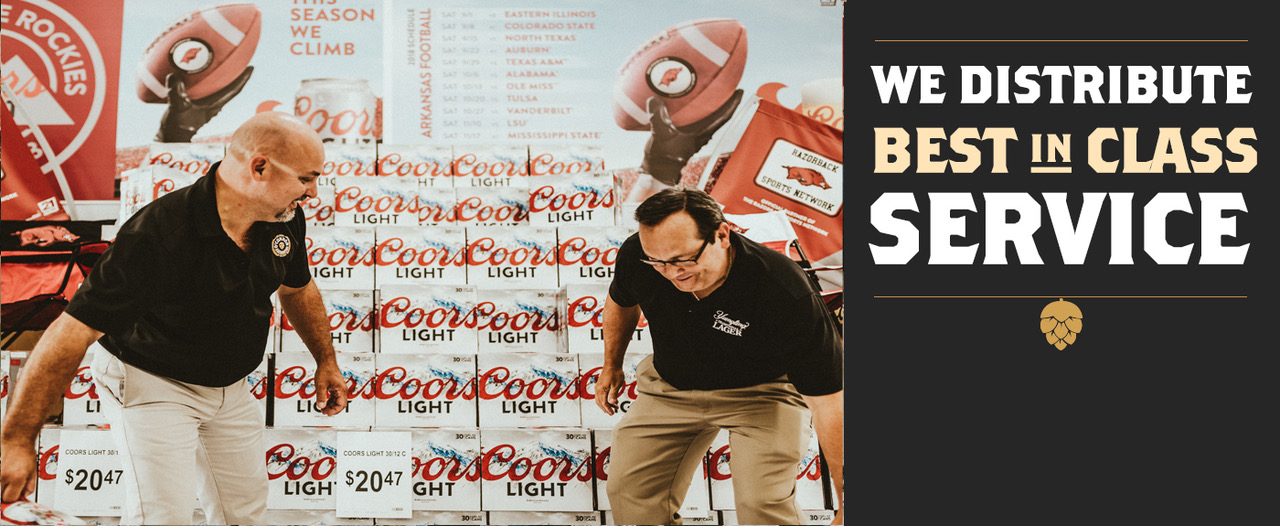 At O'Connor Distributing, we build brands for our suppliers. We work with a sense of urgency for our customers. We create long-term sustainable equity for owners and employees. Our operating principles: accountability, professionalism, personnel safety, selling integrity, and continuous improvement.
We started back in 1993, with one distributorship—White River Beverage—servicing three Arkansas counties, with sales of just 256,000 cases a year. Now we operate three divisions—Three Rivers, Three Lakes, and White River Beverage–with annual case sales of over 2 million. We distribute to 1,100 retailers with over 45,000 points of distribution in 25 counties.
O'Connor Distributing is a family-owned organization with three generations committed to our long term success. Our business strategy is simple: hire, train, and retain a growing team of hardworking Arkansans in communities across the state.